It's a game of strategy, cards and waves.
Help the young Witch and her Brother fend off the horrors of the Forest, armed only with your memory and the ability to create strange creatures by combining ingredients in a peculiar Cauldron.
Test your skill, memory, and luck in this adventure for survival.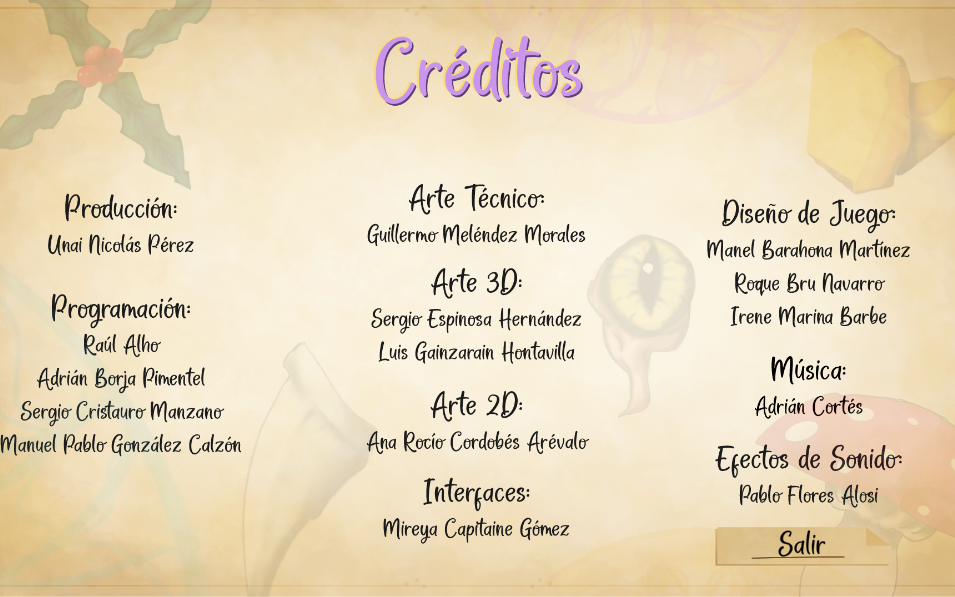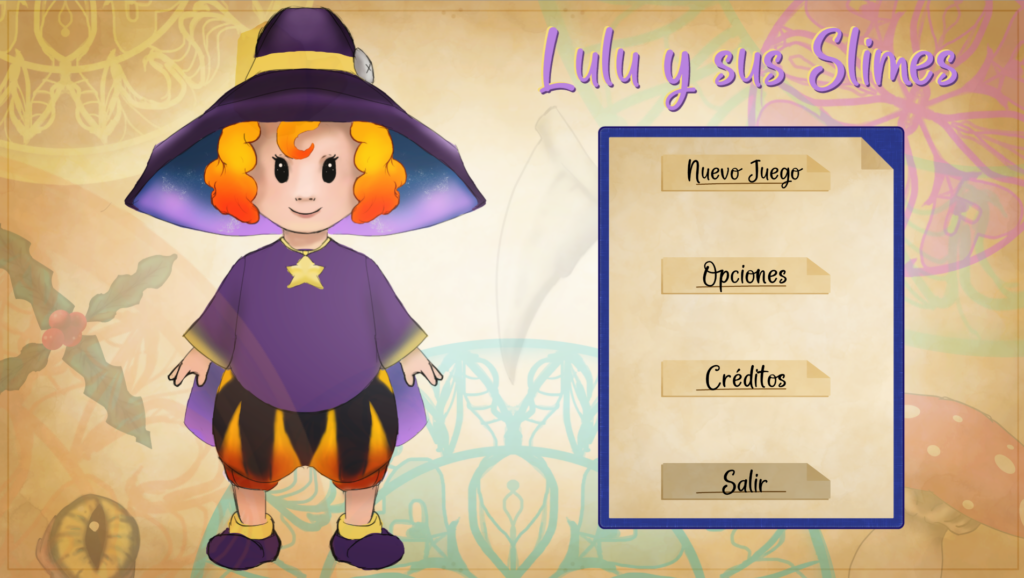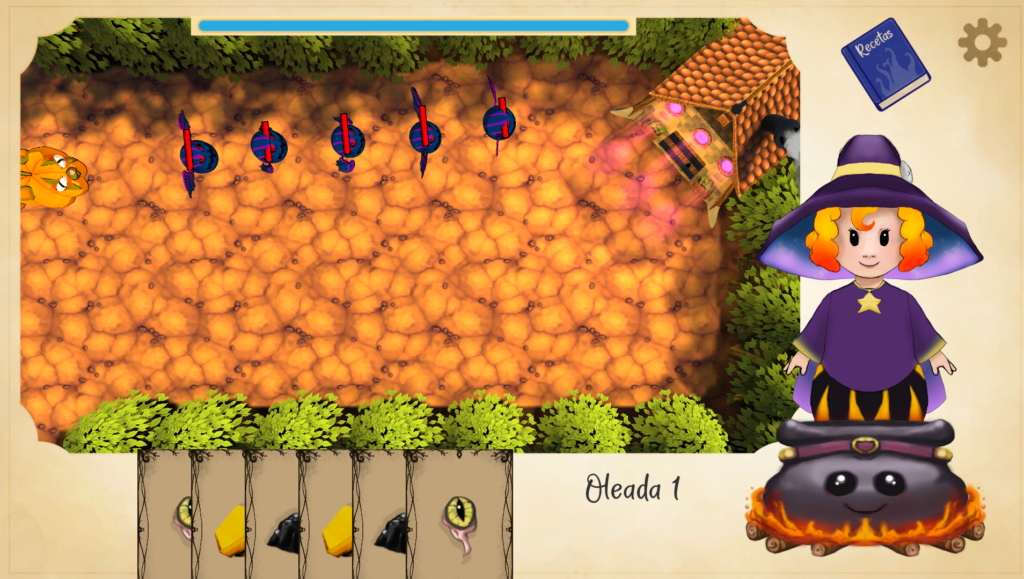 Rainbow Corp. is a human resources simulator card game, manage a budget to build your inclusive video game development teams.
Will you be able to be the best recruiter and make the best inclusive teams or will the pressure get to you?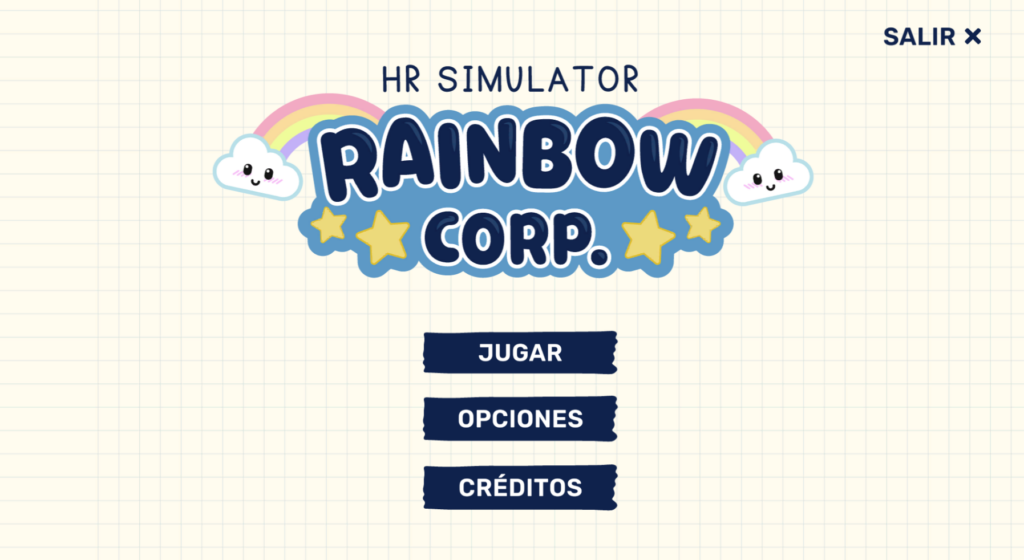 In a world where you can be any animal, a small group of animals decide to take a trip to the different Fire Mountains, on where it is said that you will get everything you desire.
The adventure starts here. 
You are going to embody Noah's life, an animal who lives in Forestland city. You are lost in a monotone daily life. Everyday is the same and this stressfull life is leading you to a profound sadness
However, everyone talks about a place that can change your life, a place where your dreams come true: the Fire Mountain.
Therefore, you decide to be brave, you take a small bag and start a journey to the Fire Mountains, encouraged by your desire to have a better life.
In this project I was Lead Game and I also worked on the level design and the narrative.
It's a RPG game, Kawaii style, fantasy world, rural.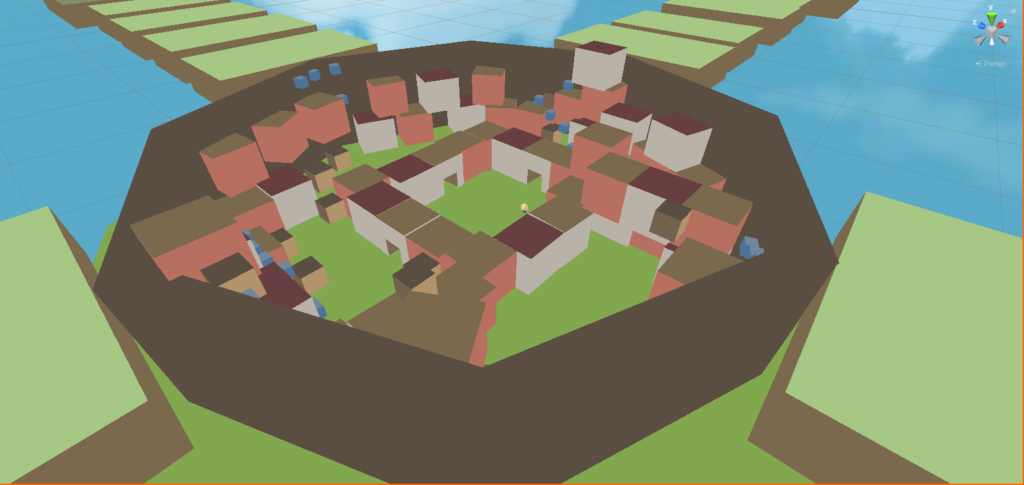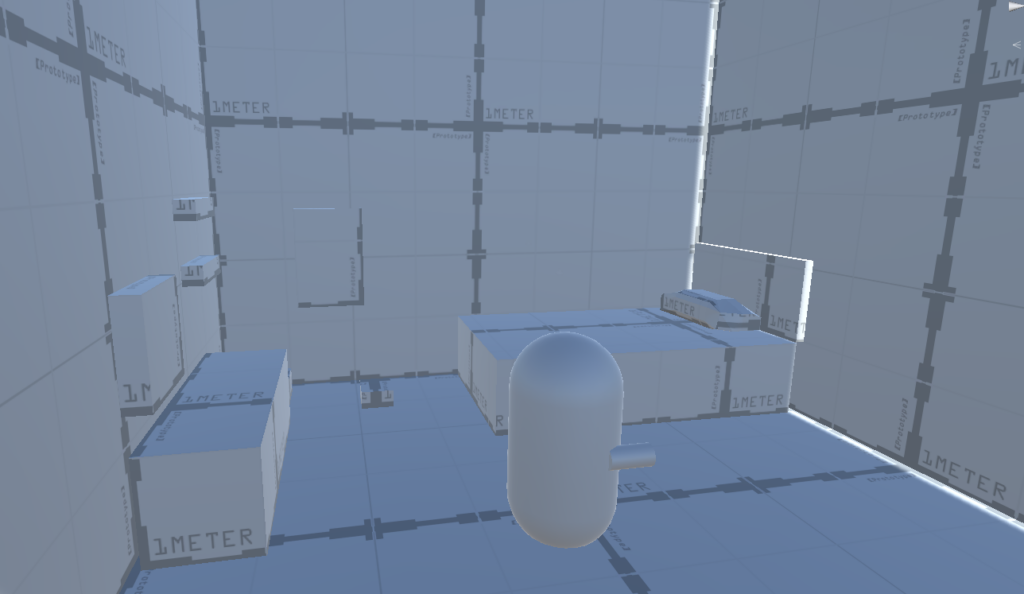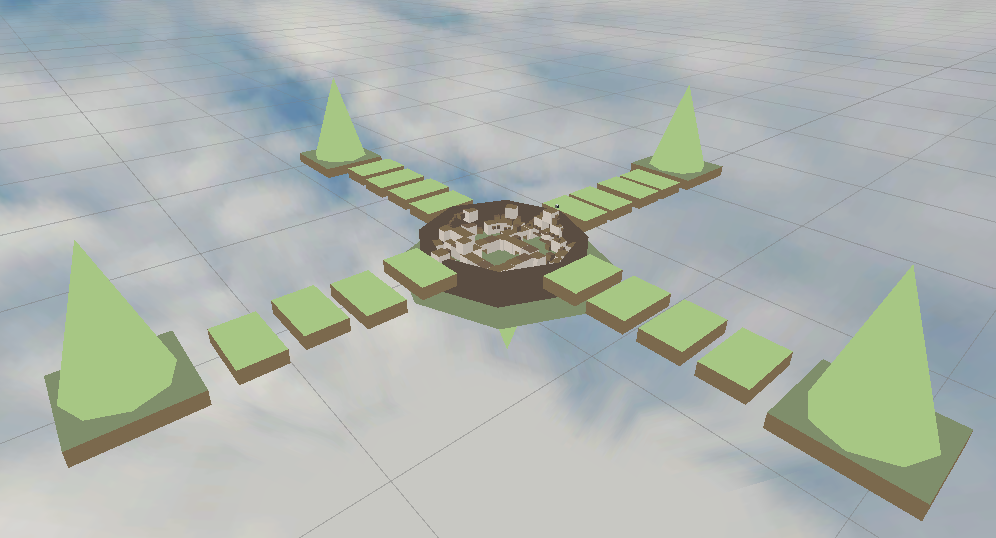 Concept of the characters