Welcome to my story, I'm Irene. 
As a child I loved to tell stories and draw them, since I discovered how wonderful it is to design, this opened up a new world for me. Becoming a Game designer and Level designer.
You can see some of my individual and team projects. During this time I discovered how wonderful it is to share ideas with others, learning and enriching myself every day because of that  I love to join Game Jams. 
You can see more of my Games if you click in the Text "Projects".
This story is just the beginning!
Everything I've done defines me as a Designer.
The best thing I have is my desire to learn and evolve, with an open mind, open to any change.
I am specializing in the handling of Unreal Engine with blueprints. Some of the programs that I handle are Unity, Unreal, RPG Maker, Tools of Portal 2 and Valve Hammer Editor.
Games published in the app.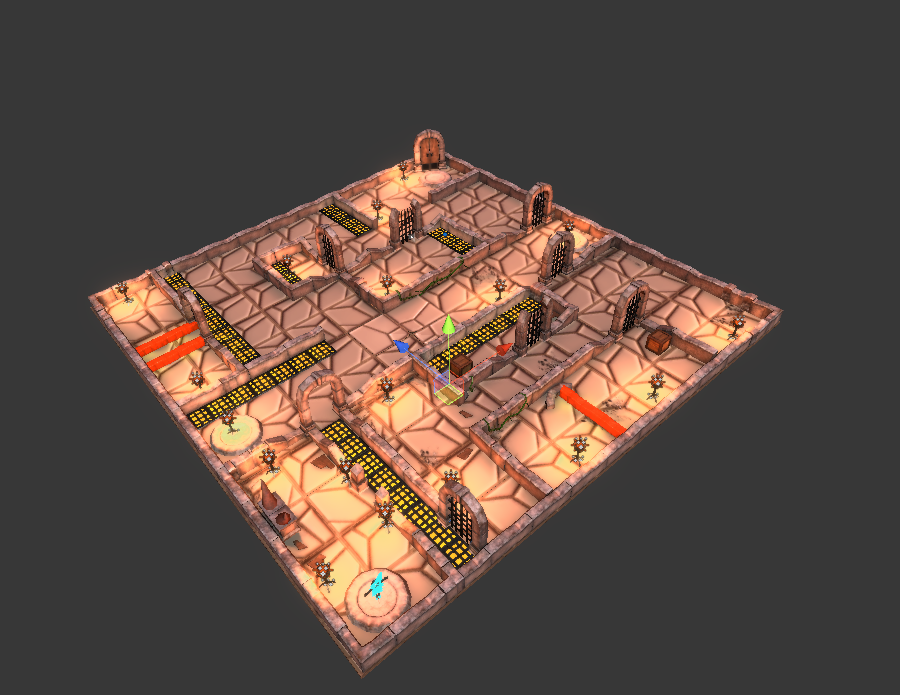 Here you can see level designs in different Tools. Also ideas of mechanics, stories, characters that I have designed for different games.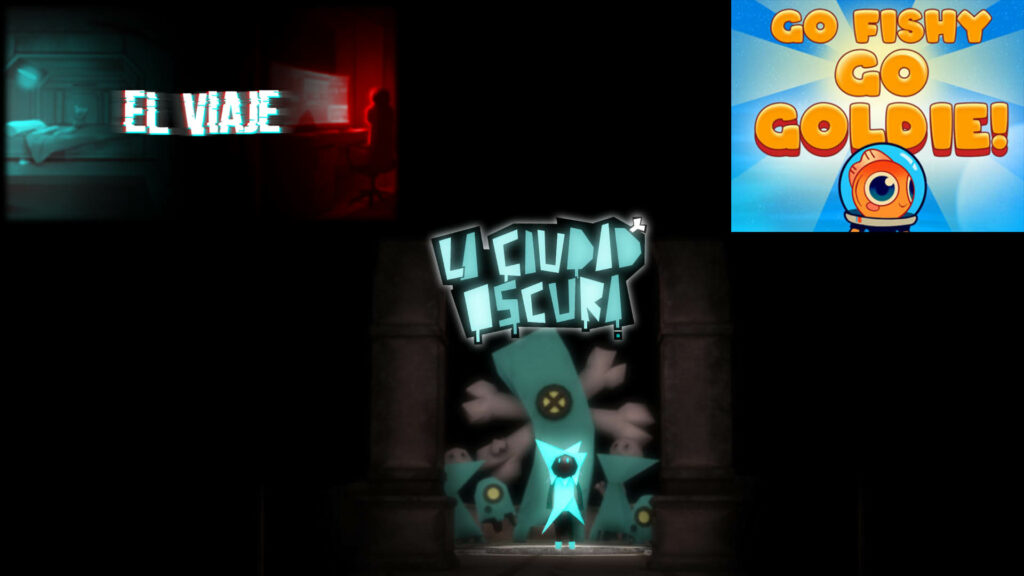 All the games I have participated in.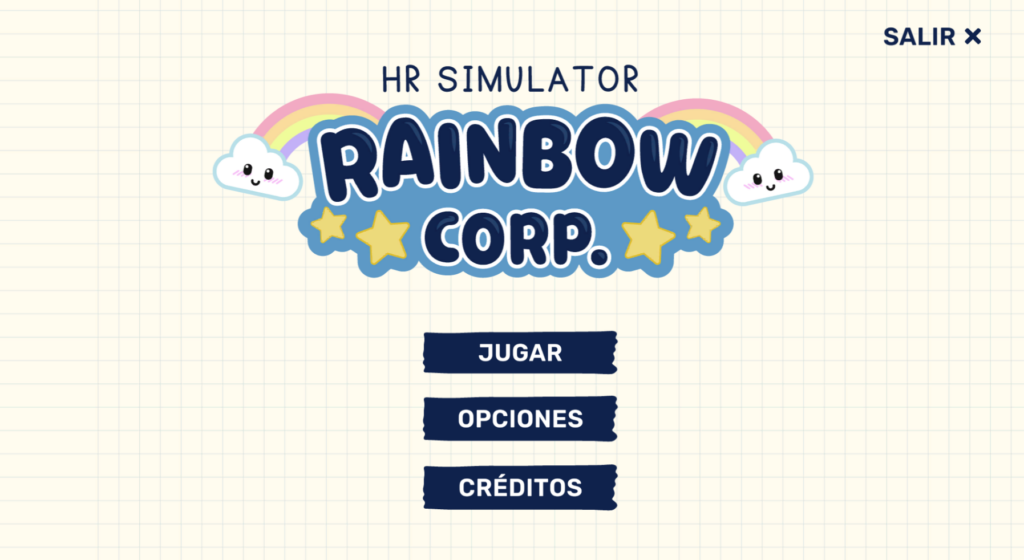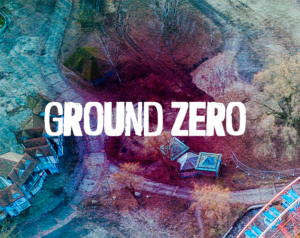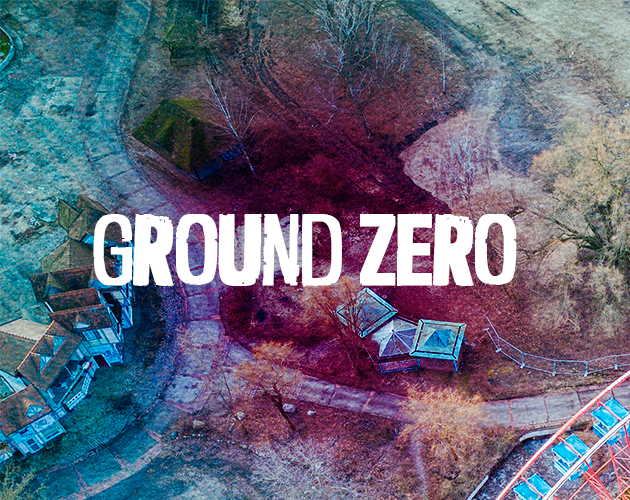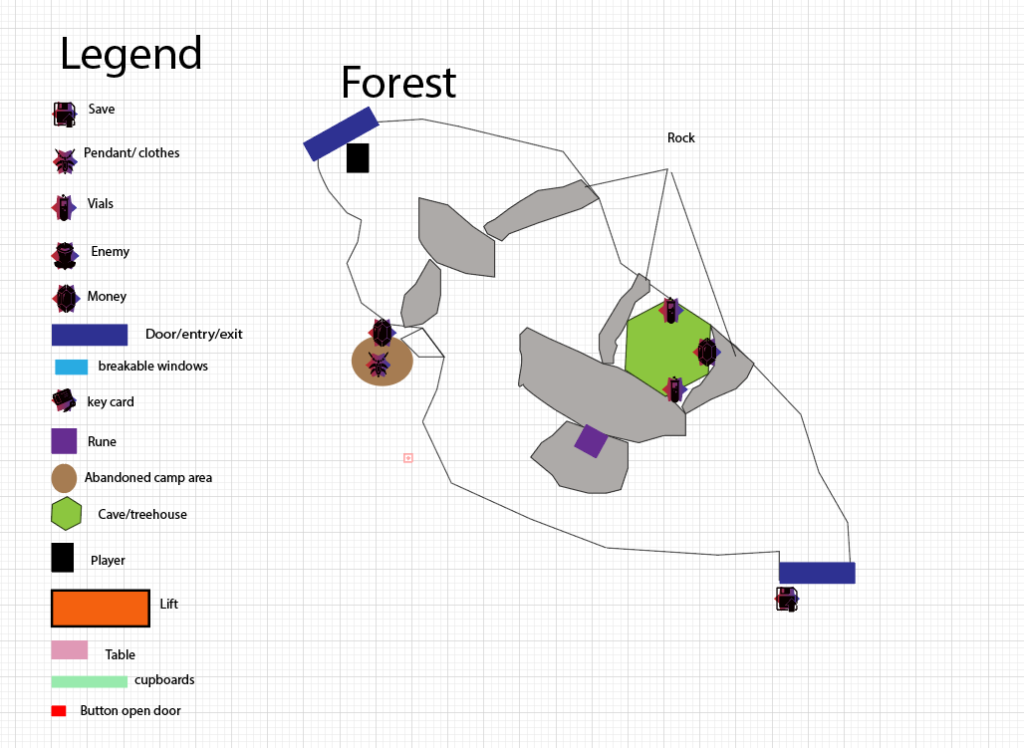 Quest development for different games.