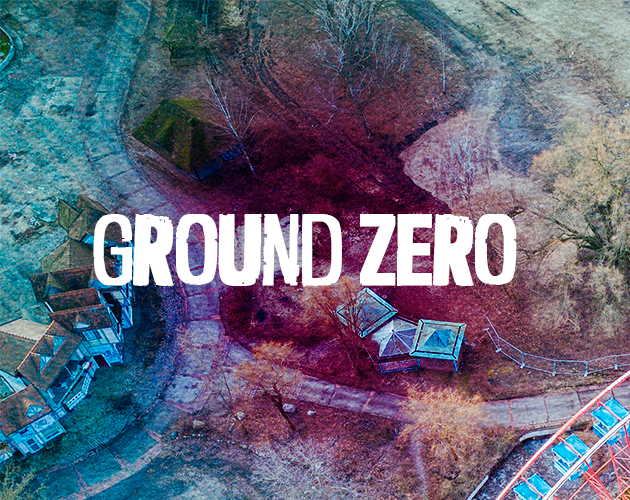 The world has changed, and with it the way this new society has to have fun, we are in the year 2030. The power has been divided into eight factions (Fire, Air, Water, Rock, Metal, Spirit, Clover, Volcano), each faction controlling a part of the world. The new entertainment created worldwide is called Ground Zero. The way to earn money and become famous is by entering to participate in this great place. Every day different candidates are selected to participate in Ground Zero. The winner will live one more day; the others are left to their fate—the last one to survive wins. The candidate who endures the most battles will be rewarded. 
 Ground Zero consists of territories created especially for these battles, cities, caves, forests, labyrinths. The candidates fight to the death, but they are not always alone because, in these areas, there are hidden surprises for the candidates, such as the CRYS system, an intelligent operating system that controls Ground Zero.  The CRYS system is divided into CRYS stations, which contain traps inside as well as the game's best weapons. Players will encounter the CRYS system when they unlock the Clan Battles and the CRYS Battles levels.
They also have to fight CRYS, who shows no mercy to anyone who invades his territory or challenges him.